Party Hosting & Packages
Planning a children's party can be very time consuming and stressful and that's before the day even arrives! Well we can take all the stress and strain for you so that you
can enjoy the party!

We have a range of products and services which will help and also packages and payment plans to suit all budgets.
Open and Close Venue Including Clean Up:
We can collect the keys for you and open up your venue. This includes us checking what equipment is included in the Hire of the venue, where everything is located, where and how rubbish should be disposed of and any Health and Safety requirements. We can also set up your party for you and meet with any suppliers on the day. Once your event is finished we will clean and tidy the venue for you which allows you to go home and not have worry about cleaning up. We will then return the keys for you. If you are required to pay a deposit on collection of keys this can also be arranged.
£35.00
Present Table:
Keep all your presents in one place with our present table.
We will place a coloured/themed table cloth on the table along with a light box which will say "Happy Birthday (your Child's name) or any wording you require. Bunting will be hung on the table/wall spelling out "Presents" this will be available in pink or blue glitter and to finish off the table a double bunch of helium balloons floating from a presentation box which will match your colour/theme.
Once all guests have arrived and your event is under way we can pack up all the presents up ready for you to take home.
£15.00
Drinks Table / Re-hydration Station:
All children like to let their hair down at a party causing them to get all hot and sweaty! It can be a long time until they get to sit down and have a drink with their food. So why not have a re-hydration station with our drinks table. This allows parents and children to help themselves to drinks as required.
You will have a choice of 2 jugs of squash from our list plus a jug of water all of which are unlimited.
You can add extras to your table with a choice of fizzy drinks or upgrade your drinks to either cup cartons, bottles of juice with added themed label or milkshakes bottles with chocolate and sprinkles rim!
All our tables include coloured or themed table cloth, cups, straws, balloon bunch and drinks sign.
Squash Choices:
Orange, Orange and Pineapple, Blackcurrant, Apple and Blackcurrant, Apple
Extras:
Lemonade, Cream Soda, Coke, Cherryade
Upgrades:
Cup Cartons:
Blackcurrant, Orange, Raspberry, Lemon and Lime, Bubblegum and Cola
Fruit Juice Bottles:
Apple and Blackcurrant, Orange, Apple and Strawberry.
Milkshake Flavours:
Strawberry, Banana and Chocolate
£10.00
Hot Drink Service:
During a children's party is probably one of the times that grown ups get to enjoy a nice hot drink. We can serve your guests with tea, coffee or really spoil them with hot chocolate with cream, marshmallows and sprinkles. We also include a selection of biscuits for them to enjoy with their drinks. This allows them to sit back and relax during the party.
£10.00
Children's Food Table:
We can set-up your food table so that your little guests can enjoy their party food. Each package will include coloured/themed table cloths, cups, straws, plates and napkins. We will also place a balloon centrepiece on each table. Along with our party lunch boxes they make the this part of the party stress free.
Once we have your colour/theme we can put together some ideas for your tables so that you can decide what you would like.
£25.00
Children's Buffet:
We all know that you get a lot of waste when catering for a children's party that's why we have made it easier for you. We have provided you with the perfect answer for that. Each child will receive a Party Lunch Box which will be matched to your colour/theme of your Party. You then get to choose items from our list to put into this box. We then can provide you with platters of different items so that you keep waste to a minimum it also stops having to wait for food to be passed around the table. The children will love in diving to see what is in their lunch box.
Included in the Price:
Party Lunch Box - Choice of 3
Crisps, Mini Bag of Party Rings, Mini Bag of Jammi Dodgers, Mini Roll, Cheese String, Tube of Yogurt, Pot of Grapes, Pot of Carrot & Cucumber Sticks and Cherry Tomatoes
Sandwich Platter - Choice of 2
Ham, Cheese Spread, Jam, Marmite, Chocolate Spread.
Then choose White, Brown or Mixture of Both
(These can be individually placed in the box if preferred)
Juice Jugs (Unlimited) - Choice of 2
Orange, Orange and Pineapple, Blackcurrant, Blackcurrant and Apple, Apple, Lemon Barley
Extras:
Cocktail Sausages, Sausage Rolls, Cheese and Pineapple Sticks, Carrot & Cucumber Stick with Cherry Tomatoes, Fruit Kebabs, Pizza Slices (cold), Chicken Nuggets (cold), Jam Tarts
£3.50 Per Child
Cake Presentation:
Everybody loves cake so why not make your child feel like royalty. Your child will sit in a regal throne with a choice or navy or red cushion with gold trim and tassels. We will place your cake pride of place on our cake table next to the throne and is low enough for everyone to see. You can then choose a number sparkler, number candle, candles or for a real theatrical display a cake fountain candle of which we will light for you ready to sing "Happy Birthday"
At the end of singing we will release a party cannon which will shower your child and guests in confetti (and we clean it up) We can then help your child to cut their cake with our themed cake knife.
Once the cake presentation is finished we will then cut the cake ready and place in bags ready for your guests to take home at the end of the party.
£55.00
We can provide a standard sponge birthday cake for you or we would recommend our preferred cake supplier:
Laura Butler of The Cut Hut: www.facebook.com/Infothecakehut/
The Cake Hut
Cupcake Shop
5 West Road, SS3 9DR Shoeburyness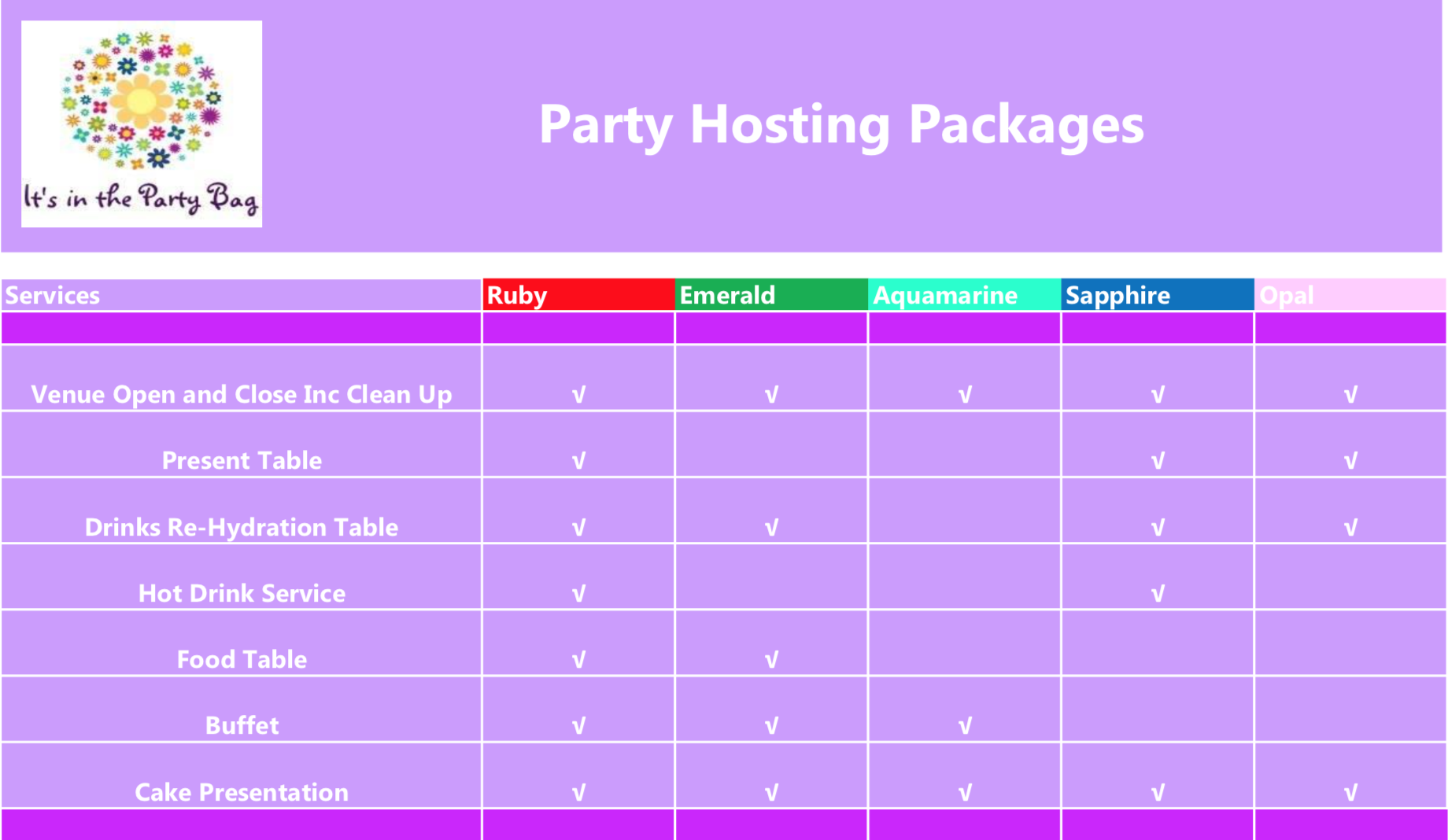 ALL PRICES ARE BASED ON UP TO 40 GUESTS. DEPOSIT OF £25.00 TO SECURE YOUR DATE AND THEN THE BALANCE 4 WEEKS BEFORE. PAYMENT PLANS ARE AVAILABLE